What do you think of branding? The brand is like a personality. The heart and soul. The whole feeling of what the company is. People associate brands with such colors or fonts or a certain distinct look. And that is definitely formed part of the brand.
Then, what else builds up a brand? It is what the company stands for, what the mission of the company is, what the values of the company are. All these elements make what a company is. When somebody is really clear with their business with what it stands for, it creates a platform on which other people can stand with it.
That is why companies that have a strong focus on, for example, climate change and saving the planet. What the company is doing might not be related to anything to do with the planet or their products but other people believe in that thing that too. And want to join to save the planet by being eco-friendly lifestyle. The people who believe in that will prefer to stand with that brand. They believe in what the brand image says, what is at the heart and soul of this business, what the mission is and the vision of this business, and what are the values of.
Read more: Convert More Sales by making online shopping super easy for your customers
Branding is far more than just a logo. It is what the company stands for and is all about making the business memorable and outstanding especially in a time of this digitalization where we are exposed to hundreds of different brands' images every day.
Here are essential tips of what business owners ALWAYS have to keep in mind to make the business outstanding by branding.
1.Talk about your brand consistently.
The market needs to see the same imagery and the same message again and again and again.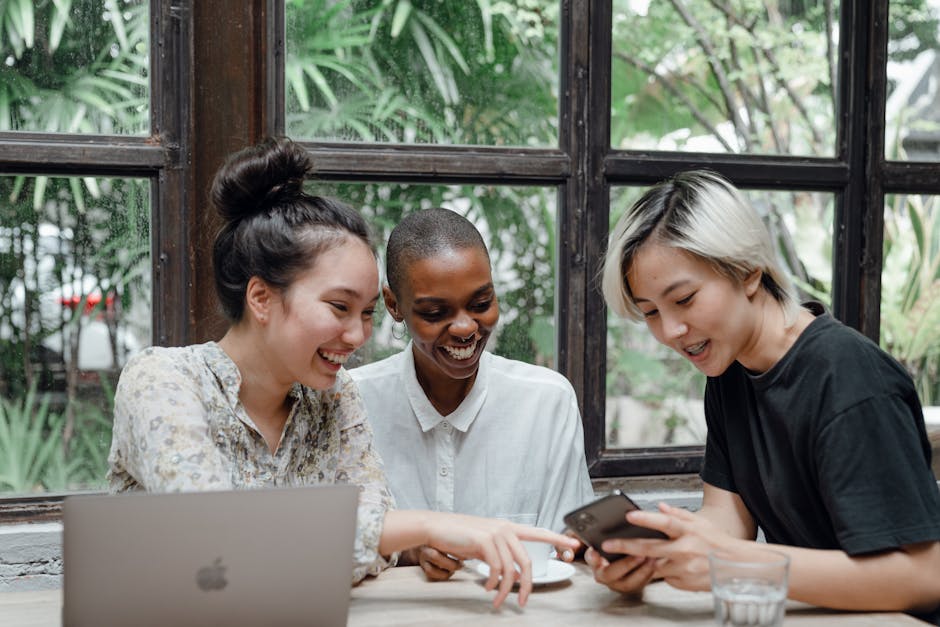 2.Define your branding colors and font styles.
Branding is more than just a logo. Create a brand mood. Pick your colors and fonts that can be consistent so that people can recognize you easily. Amazing tools such as Canva can help you to create graphics, posters, and a lot more even you are not good at creating these. Use a consistent color scheme for the website and brochures, any other data, and I
images that your audience will see about you.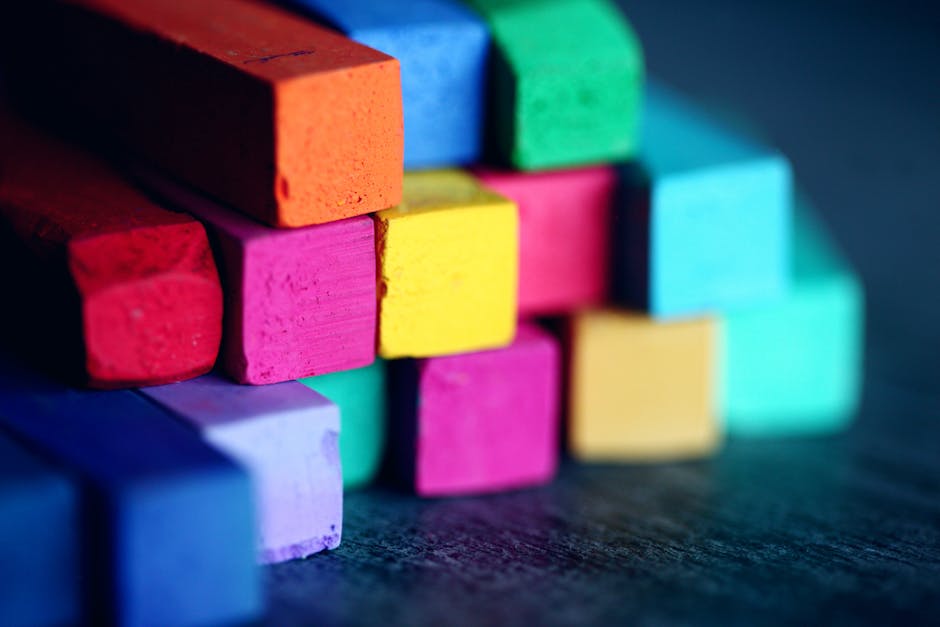 3.Images and messaging must get to the heart of what you do.
Branding is far more than a logo or window dressing. Branding has to reflect and focus on the core values and key uniqueness of your business. A strong brand tells customers what you stand for and why they should buy from you. Establish your tone of voice which can inspire your audience. Make sure to choose a tone that is consistent across all marketing channels.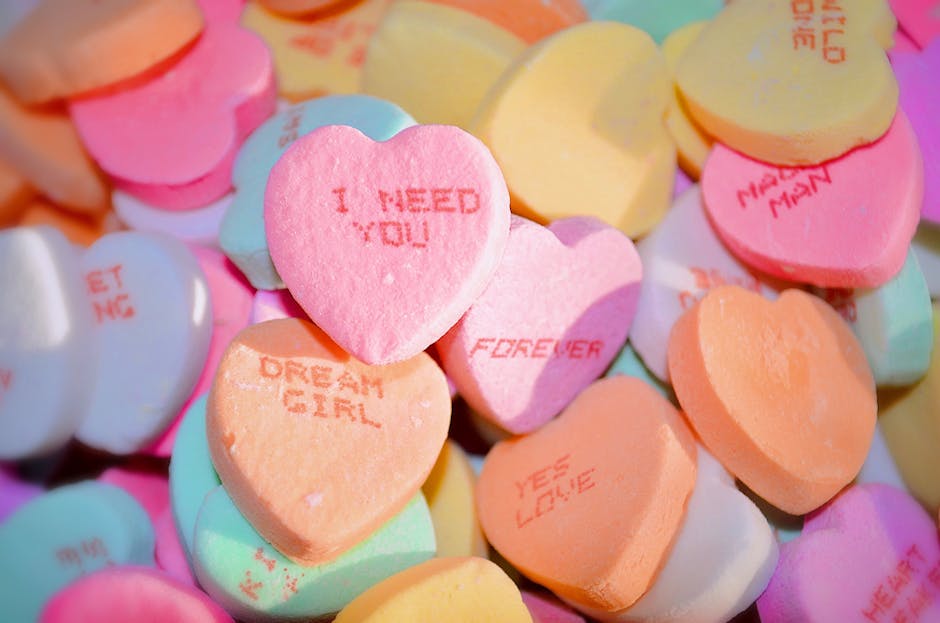 4.Branding must be focused on.
If you are talking to everyone, it means you are talking to no one. You must limit and focus on your branding to a few critical concepts. If your brand talks about the best quality, the cheapest, most reliable, and the most innovative, the harder it is to remember and the less important it sounds. As a brand, you're speaking to human beings who share your ideals, and who want or need your product or service. If you don't know who you're talking to, you'll have trouble reaching your audience. Creating a buyer persona brings those individuals to life and helps you figure out how to market to them.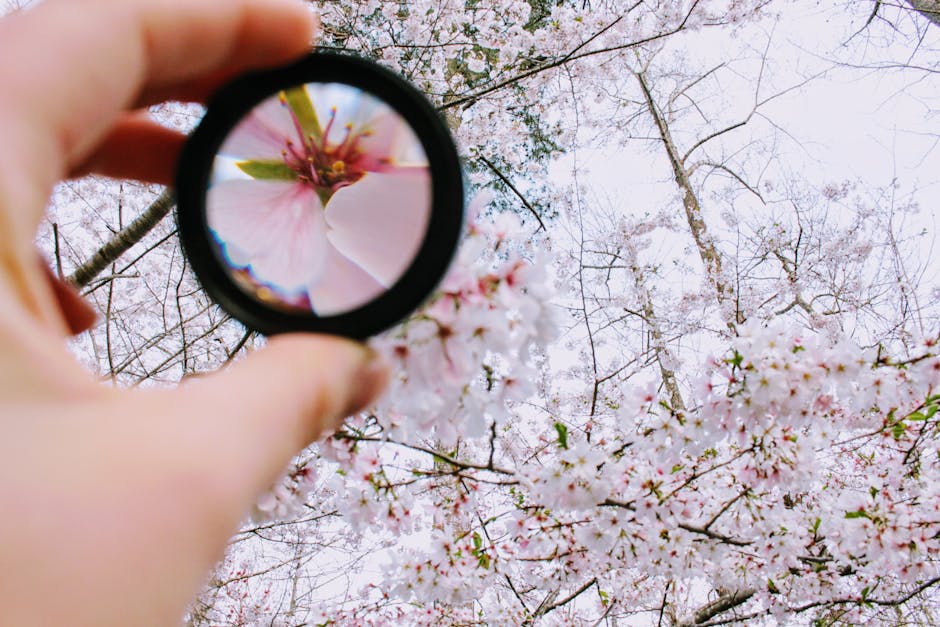 5.Consistent Blog posting can take your business further than any ad campaign.
Blogs are hugely important to your marketing strategy. Blogs have more power than any ad campaign to build the credibility of your brand. Write about things that matter to your customers. Write about topics that can answer their questions and enhance their lives.
Branding is what small business owners can make the business outstanding. Without proper branding, the business will get lost in the shuffle. Keep on pushing brand image and messages that your audiences will jump in and live with is essential for success.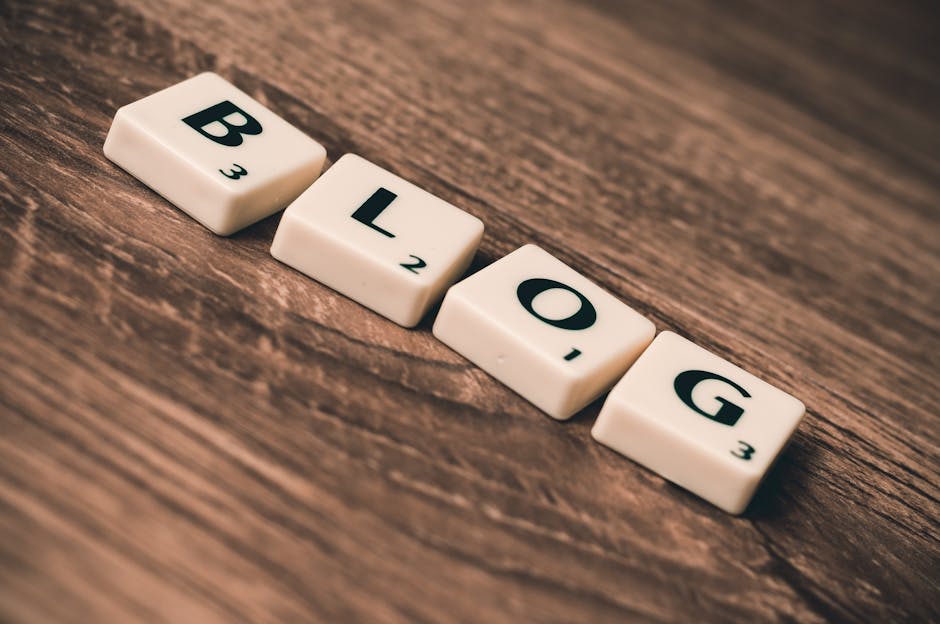 Read More: Stand out with these success marketing factors for your local business.