You know that old saying in marketing. "If you're speaking to everyone, you're actually speaking to no one."
"No one" but I totally understand this is what many startups want to do. So first, you really need to niche down.
When I think about branding business, obviously, there's a lot of questions. Where do I start? Where do I begin? The first thing that come to mind, and I get asked by local heroes a lot is "Target Audience".
Find Your Target Audience
Yes, we all know that! But.
How do you know what that is?
How do you define that?
That is such a tough question.
Who's your audience?
Who do you want to serve?
The entrepreneurs who just started their local business will say "I want to have everyone as my customer. Give me all the money!" All of them, everyone, and that's such a bad idea because not only is it super expensive to try to acquire everyone, you become just a "generalist". You're not really known for anything.
I would start by figuring out who you actually like to serve. Who is your most preferred customer, or your favorite person to serve in your business? And make a story around that. So if you were my target audience, and I would talk about you; where you live, what your favorite food, how you spend your free time, etc. This way, I can build a story around you. Your audiences will get to know more about you and will be ready to hear about your business.
When I create my messaging and my content, I create it for you, and your story, and your pain, and what you really want to solve. This makes you feel valuable. It's for you and you feel heard. And it doesn't mean that I help only you but, I can still serve a lot of others, but my messaging has to be about you. I believe that it makes a ton of sense to you. So Goal One, find your target audience.
Brand Your Business – Focus on Small Wins
But, it's more than that when it comes to branding your business. So, what do you do next with goals in general? What other goals should I be keeping in mind at this stage of my business? Well, you want to define what is important to you. What is your goal? You should have something that you're trying to achieve, otherwise, you don't really know what success is. And I would really focus on small wins. So first off, get a website is that first step. And then get your first customer. And then you get your first 10 customers.
And then you grow and grow and grow. It is a kind of snowball effect. When we talk to a lot of local business owners, they get scared of all the things they have to do. Instead, start small, figure out what that first small win you can do and then grow from there. I do the same thing, just when I wake up on a Monday morning. If I think about everything I have to do for the whole week, I am going back to bed and covers over my head… I would like to be "Let's, this isn't going to happen today."
One of my favorite things about speaking to local businesses, it is like they are so unique. So I imagine when it comes to branding your business, that is something you want to take advantage of!
What is it about my coffee shop or my retail store, that makes me unique?
What makes me stand out?
Is that part of building your brand?
Yes, absolutely. You have to be unique. If you imagine a line, and on this line, we have "crazy" on the left, then, "mainstream" in the middle, and "unique" on the right. Well, you want to be "unique" on the right side. There's a lot of just coffee shops, but there's probably no coffee and skate park shop. You want to kind of make yourself different from the rest, because everyone in the mainstream, it is a commodity, right? And that's why we build a brand. That's why we try to be unique, to try to set ourselves apart, and really be someone that someone wants to follow.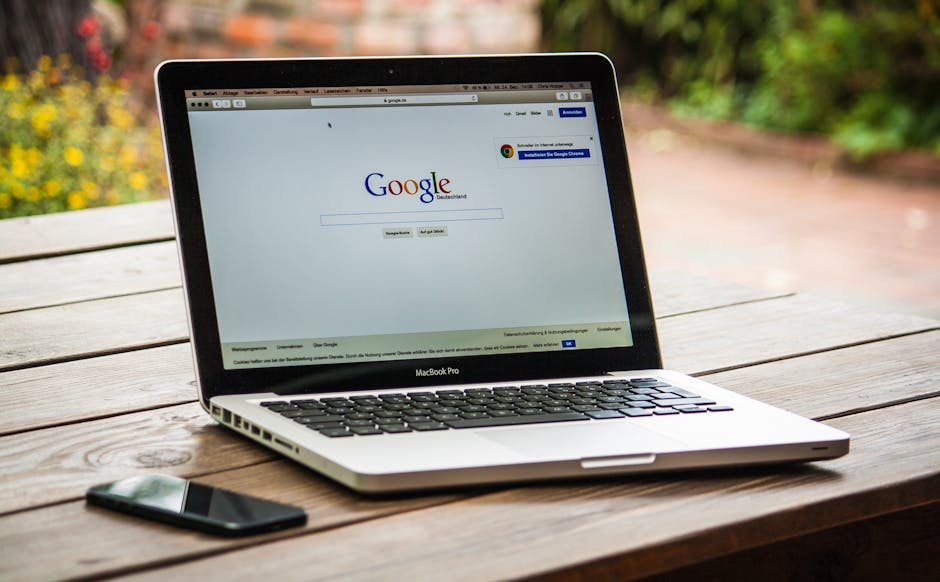 Google My Business (GMB) listing is the Key for Local Business
Then, where I am going to learn you a lot about you is social media. Yes, your Brand. Social media is just so phenomenal to grow your brand and your reach. So, if I am a small business owner, I am going to lean on you, what are some of the platforms that I should be on if I really want to build that brand?
You want to be on Facebook, Twitter, Instagram, also don't forget your Google My Business listing! Google My Business (GMB) is the most important for a local business.
To your point about being unique, you need to voice that across your platforms. Super important. You are speaking to that specific, ideal customer who will come into your business, and spend money with you. And when you are on social media, you have to make sure that it is not about you but it is your company. Yes, it's your brand. Your brand is there to serve your audience. And if you position them as the hero, you win. – Absolutely!
Let your customers sell you. Let your customers get to your next customer in 100% because "it is word of mouth, which is social media".
How to brand your business is a very hot topic. Because the brand is everything. And you can start and improve now.
Step by Step Guide – Local SEO Audit to Win Over Your Competitors
Read More: Step by Step Guide Local SEO Audit to Win over Your Competitors
Read More: Stop Making these 7 Marketing Mistakes If You Want To Be Successful.
Read More: 10 Ways To Be Successful Online In Dubai – Advanced Digital Marketing Tips
Read More: Stop Making these 7 Marketing Mistakes If You Want To Be Successful.