I'm sure at this point you know video marketing needs to be a part of your strategy.
I'm sure that you know that YouTube is gaining more and more traction and is a place that you should be hanging out for your company's marketing strategy.
But I'm sure that you're probably not sure where you should start this whole process.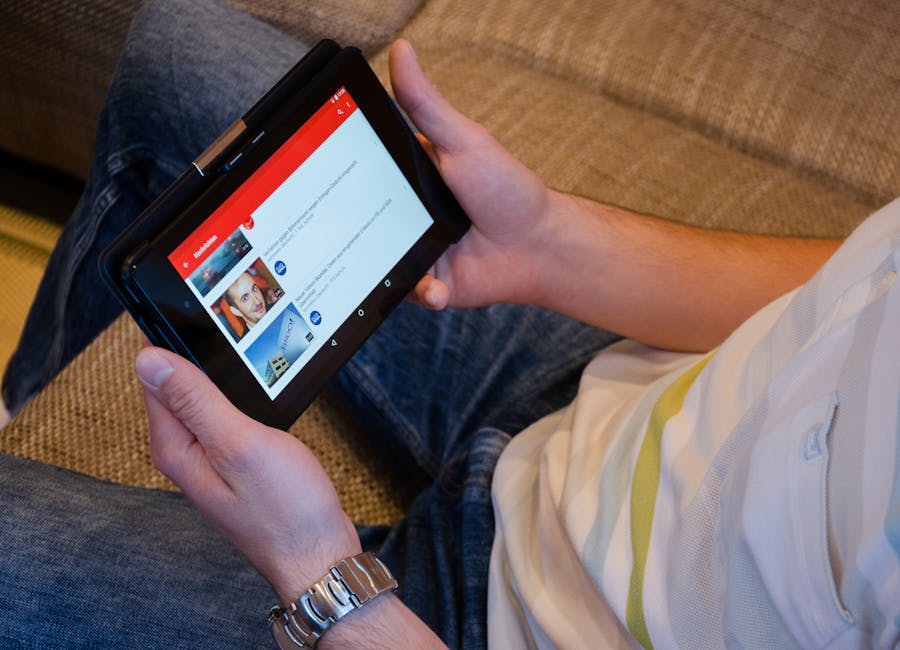 I'm going to show you exactly how you can leverage video to get more customers for your business on YouTube and for the best marketing and online lead generation.
When you're building your YouTube channel, the first thing that you want to do is to know who you're building your channel for.
We want to be able to identify just like in any marketing who is our target market.
Who is your target client?
The target candidate that we want to actually be watching our videos, if we don't get this part right, we're going to create a lot of content, but that content is not going to hit home or it's not going to connect with really anybody and that's one of the biggest challenges with content.
Everybody's creating content nowadays, and if you want to break through the noise, you need to be creating that content for a very specific audience case in point.
So you want to do the same thing for your channel.
The next thing is, you need to build out your channel. You need to figure out how you're going to brand this channel and start working on your cover art, and your photos, and start thinking about what your thumbnails are going to look like.
The best way to build a brand is to be very congruent with the rest of your social media presence and your website, so, it's good if you've gotten that part already done.
If you've got colors, if you've got fonts, if you've got messaging, that all should be taken into on your YouTube channel.
One of the things that I recommend with your YouTube channel and your cover art is, you want to say very specifically what your channel is all about and, most importantly, what your audience can expect from that.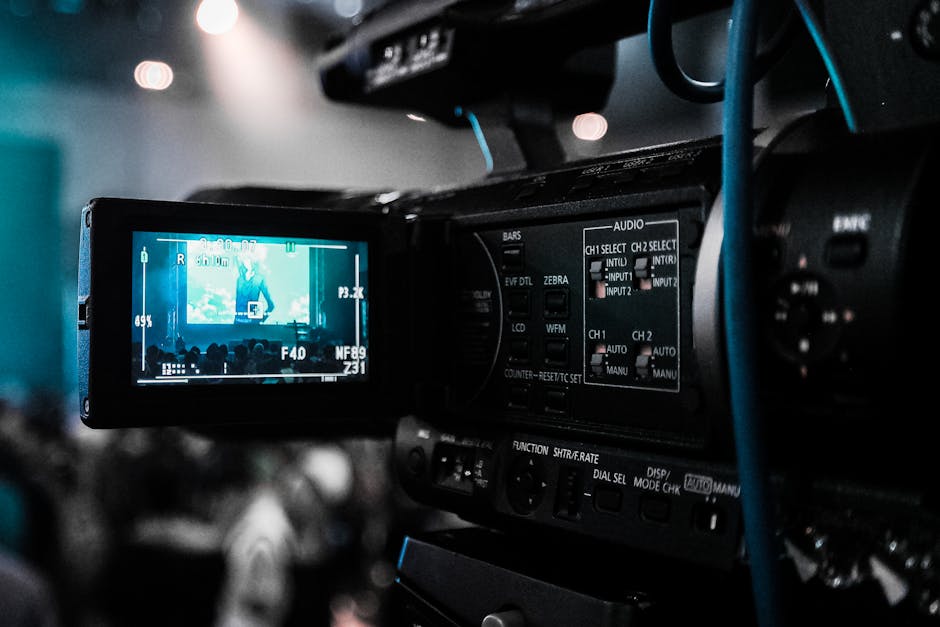 So if you post videos every single Wednesday, then you want to make sure your cover art explains that it's an important thing with your YouTube channel.
If you want to get into a rhythm so that your audience gets to know when you're actually posting on here.
So you want to do these things once you understand who you're creating the channel for, and you start to build the brand of that channel on YouTube by yourself. Fill out the cover art and look at your thumbnails, making sure your fonts and colors and everything are congruent with the rest of your stuff.
The next thing you want to start thinking about is picking the topics and when you're picking topics on YouTube, you actually want that to be driven by keyword research.
Keep in mind that YouTube is actually owned by Google, and so you know, if you do your keyword right, you can actually rank on Google from your YouTube video.
But more importantly, if we're just talking about the YouTube platform, we want to make sure that we are doing keyword research just for you to appear and making sure that you can rank your videos faster.
The faster your videos rank the more views we get, the more our efforts turn into a business, and actually, you get an ROI on it.
So you want to have some strategy around the keywords specifically for your target market in your audience and what they would be searching for, so there are a couple of different tools out there that you can use to do. Coupon finder is a great tool that you can use.
You just want to be strategic around the keyword search, but then there's a balance here.
The other balance is providing value from your audience, not that that's not always keyword-focused, and so you want to kind of pick some topics.
For example, if we're talking about recruitment, and we're building these Channels for a client development focus or from a candidate development focus or both, and you get to choose.
I would recommend doing both, but you want to create your videos very specific for those people and create topics that you can continue to come back to my topic.
Do you want to do videos for career advancement? Videos for leadership? Videos on how to properly source and recruit the type of talent that you're an expert at?
So you want to look at all the different topics that are out there for creating a video.
Other things you can do is incorporate interviews of past clients and candidates and share that type of success right here on your channel.
So you really want to view this channel as a media place. Again we want to go back to get that rhythm.
You're posting every single day, every single week with consistency, so your followers start to actually follow you.
The last thing that you want to do is now that you've created this video, for your very specific audience, you actually want to go, publish the video and use the keyword strategy.
So you want to make sure that when you're doing the video that you're taking advantage and using a title that is really going to hit home with the keywords and be well searched, you want to make sure that the title also shows up in the description.
And you want to leverage and maximize all of that real estate, where you have the ability to write about that video.
So you should talk about the video, what's going to be in the video, but then you have other opportunities too.
So those would be the five things that I'd recommend for your video marketing strategy right here on YouTube and 2021.
If you are staffing and recruiting companies, so again you want to know exactly who your target market is.
You want to then go build your channel to really hit home with that market. You want to pick your topics based on keywords as well as what your audience would want to see.
You want to really publish this video with the proper keywords. And the last thing that I did want to throw in here is just some technical stuff.
When you're building and doing videos, You really need to record the first video.
Your phone will be enough to record the first video. That's the simplest thing.
That's as simple as you need.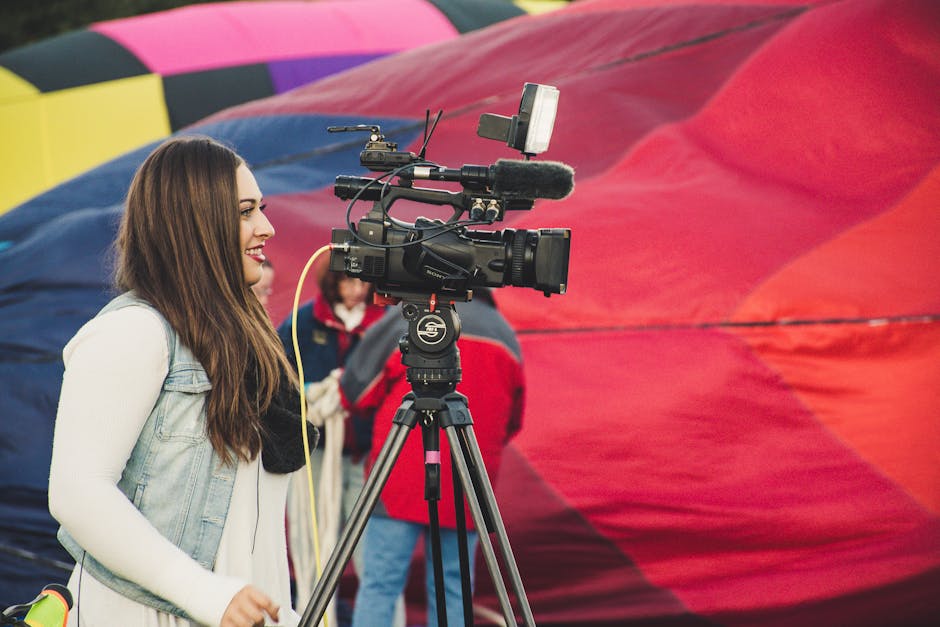 The bottom line here is what is the least path of resistance for you to consistently do videos, your first ones, that's just to start where you're gonna make your money is by consistently showing up and doing this over and over and over again.
What kind of results are you seeing if you haven't started doing video marketing?
Until next time.
sekaimarketing.com
sekaibusiness.com
Find more of our blogs on SekAi Marketing and SekAi Business.
Read More: Which Digital Marketing Tool Can Generate High-Quality Leads And Deliver High ROI?
Read More: 12 Most Profitable Business Ideas to Start in 2020
Read More: 12 Most Profitable Business Ideas to Start in 2020
Read More: Which Digital Marketing Tool Can Generate High-Quality Leads And Deliver High ROI?
Read More: 12 Most Profitable Business Ideas to Start in 2020